Strategic Investments
PROFESSIONAL CERTIFICATE || INTERNATIONAL DIPLOMA - Think Wall Street offers the only opportunities in finance and investing? Think again. Successful finance and investment careers await through private industry, nonprofit and government organizations as well as the real estate sector. Now is the time to prepare for your chosen career path. (Online classes for Summer 2020 open for registration!)
This program is perfect for...
...students who want to prepare for careers in Finance and Investing. Developed by the UCSB Department of Economics, this program will help anyone seeking to gain a deep understanding of the forces that govern all types of financial markets through a rich blend of lectures, guest speakers and hands-on projects.
What you'll learn
Principles of Micro and Macro Economics
Principles of Finance and Financial Accounting
Quantitative and Impact Investment Strategies
Ethics in Finance
Risk Management
Fundamentals of the Real Estate, Bond and Stock Markets
Courses
Program Prerequisites: (Have completed with a grade of C or higher)
Required Courses: (3 Courses)
Additional Required Course: (2 Units)
Prerequisites: ECON X499.1 and ECON X499.2
Elective Courses: (Minimum of 3 Units Required)
Prerequisites: ECON X499.3 and ECON X499.4
You can enroll in 3 easy steps
1. Click on the course you want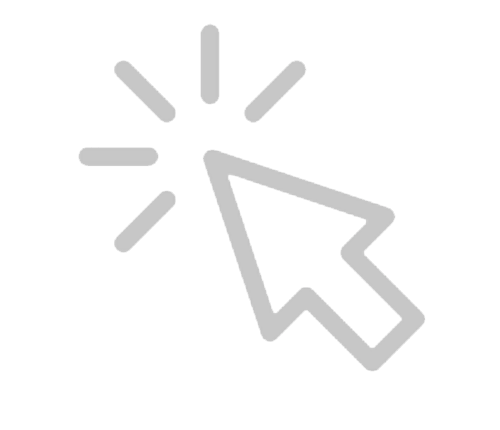 2. Click "Add to Cart" and proceed to "Checkout"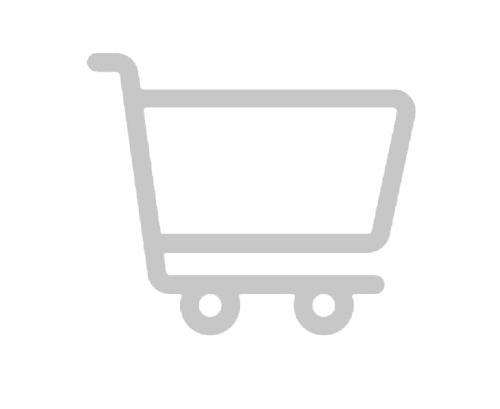 OR Enroll by phone - 805.893.4200 | Mon-Fri - 9am-5pm PST
Important Note About Financial Aid and Professional Course Units
Current UCSB matriculated students, who are eligible for financial aid, may be required to maintain a minimum of 12 academic units of undergraduate or graduate level courses. The ECON X professional units do not count toward that minimum, nor do they count toward the units required to graduate from UCSB undergraduate degree programs.
Ready to start?
Individual Courses (price per unit)
$150
--
Complete Certificate Cost
$1,500
$11,945