Technology Management
PROFESSIONAL CERTIFICATE || INTERNATIONAL DIPLOMA - As the technology revolution continues to power the global economy forward, there are boundless opportunities for students to leverage strategic business fundamentals to help organizations navigate through a rapidly evolving technological landscape or even launch their own new ventures.
This program is perfect for...
...undergraduates with upper-division standing who wish to gain an understanding of the wide range of concepts and principles that are key to organizational success through the various stages of start-up, growth, and continued operations of technology-driven businesses.
What you'll learn...
Essential management theories, models and tools in strategy, finance, accounting, commercialization, marketing, and sales
Management of financial growth within marketing and operations
Planning and evaluation of financial performance including capital budgeting methods and techniques
Leadership strategies for managing team performance and conflict resolution
First-hand accounts of organizational successes and failures from professionals with experience launching new businesses and running existing enterprises
How to develop and implement recruitment and talent management strategies that align with organizational goals
Requirements
Have upper-division standing to begin the program (at least 95 units/junior standing)
Complete a total of 18 units - 5 regular session UCSB courses (14 units) and 1 course (4 units) through UCSB Professional and Continuing Education
Earn a B average or better in the courses required for the certificate, with no grades for any courses below a C letter grade
Enroll in the UCSB regular-session courses via Open University if you are non-matriculated (not UCSB students)
Courses
2020-21 CERTIFICATE PROGRAM COURSE SCHEDULE
Required PaCE Courses (18 units total)
Units
F
W
S
Su
TMP 111. Issues in Technology, Business, and Society (1unit) must take the same course twice - a total of 2 units
1
TMP 120. Fundamentals of Business Strategy (F/W/Sp/Su) - 4 units
4
TMP 124. Principles of Marketing
4
TMP 127. Understanding and Managing Technology Organizations
4
TMP X130F: Fundamentals of Business Finance
4

Online UCSB / Blended Downtown Santa Barbara

International Students need to apply to the International Diploma Program before enrolling in classes from this course schedule.
International participants must complete a minimum of 12 units each quarter (with max. 1 online course/quarter) in order to maintain an F-1 visa status. These units can be completed through professional courses and/or UCSB courses.
All classes will be offered remotely through Fall 2020. We will be back to our classroom-based instruction as soon as possible. Please check back in the Fall to confirm the mode of delivery of future courses.
Courses are open for individual enrollment. You can enroll in courses without applying for the certificate.
Attention UCSB Students:
Current UCSB matriculated students, who are eligible for financial aid, may be required to maintain a minimum of 12 academic units to maintain eligibility. The professional units from TMP X130F do not count toward that minimum.
To earn degree or unit credit for courses taken through UCSB Professional and Continuing Education students must:
Course substitutions or transfer units are not accepted as credit toward requirements for this certificate
The program may be completed in as little as 3 quarters, but it may be more realistic to spread the coursework over two academic years.
Students with additional questions can email TMP Advising at advising@tmp.ucsb.edu
You can enroll in 3 easy steps
1. Click on the course you want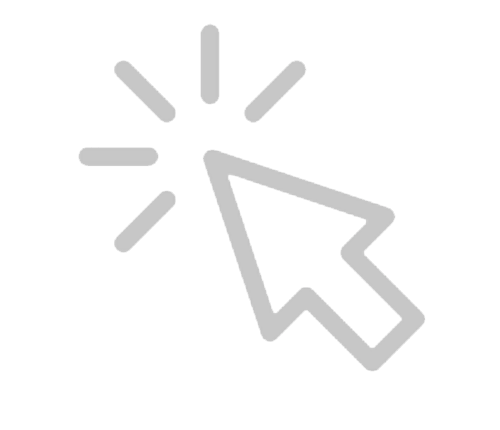 2. Click "Add to Cart" and proceed to "Checkout"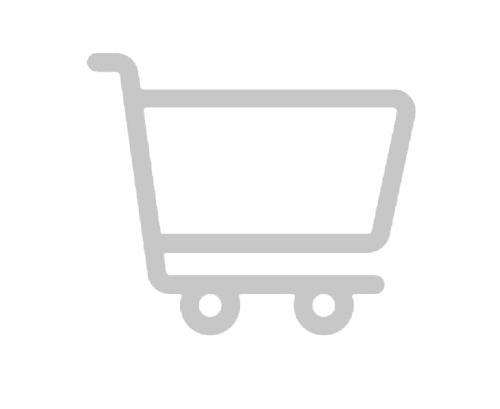 OR Enroll by phone - 805.893.4200 | Mon-Fri - 9am-5pm PST
Ready to Start?
Individual Courses
$0 - $1,100
$1,100
--
Complete Certificate Cost
$1,250
$5,240
$16,945

"This program provides you with a fundamental understanding of marketing and financial investment methodologies based on practical experience and real-life scenarios."

-Eric Czubiak