Digital Marketing
PROFESSIONAL CERTIFICATE || INTERNATIONAL DIPLOMA - Digital marketing managers are in demand! Get hands-on experience with winning marketing strategies being used across today's digital landscape to leverage the Internet and connect with modern consumers. Marketing managers earn a median salary of $132,620 while enjoying an abundance of opportunities and job security with a 10% projected job growth rate through the year 2026! (Bureau of Labor Statistics)
This program is perfect for...
...those seeking a dynamic career in marketing, communications, digital media, branding, advertising, and public relations among others. This program will prepare leaders of small or medium businesses to develop strategies to boost their exposure and engage with modern consumers.
What you'll learn...
Current trends in digital marketing
A comprehensive digital marketing strategy, from formulation to implementation, applicable for any business, product or service
Best practices in online analytics and measurement, website optimization, and content strategy
How to leverage metrics to evaluate the performance of websites and social media campaigns
Courses
2020-21 CERTIFICATE PROGRAM COURSE SCHEDULE
Required: 3 Courses (10 units)
Units
F
W
S
Su
BUSAD X409.65 - Principles of Marketing
4
MGMNT X477 Developing a Digital Marketing Strategy
4
MGMNT X477.1 Web Analytics
2
Elective: At least 1 course (4 units)
BUSAD X409.11 International Marketing
4
BUSAD X409.66 Marketing Internship
2 - 4
MGMNT X479 Business and Personal Branding
4
MGMNT X481 - Selling for Non-Sales Professionals
2

Online UCSB / Blended Downtown Santa Barbara

International Students need to apply to the International Diploma Program before enrolling in classes from this course schedule.
All classes will be offered remotely through Fall 2020. We will be back to our classroom-based instruction as soon as possible. Please check back in the Fall to confirm the mode of delivery of future courses.
You can enroll in 3 easy steps
1. Click on the course you want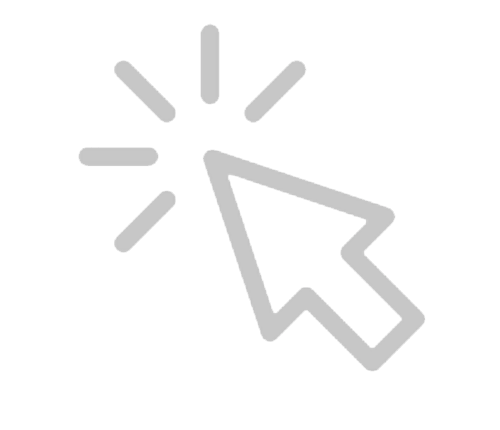 2. Click "Add to Cart" and proceed to "Checkout"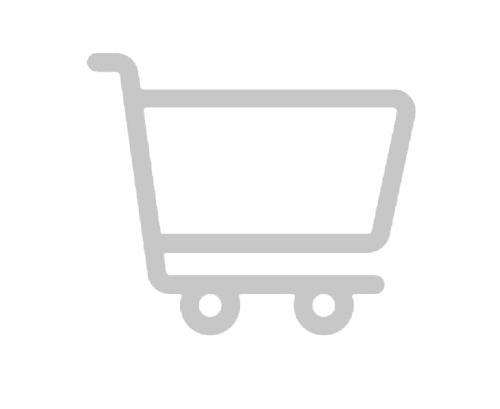 OR Enroll by phone - 805.893.4200 | Mon-Fri - 9am-5pm PST
Ready to start?
UCSB/ Community Certificate
Individual Courses*
$375 - $600
--
Complete Cost
$2175 - $2325
$5,245

"It is amazing to learn knowledge and skills directly from industry professionals that engage day-to-day in the world of digital marketing."
 
-Vanessa Ceja