Paralegal Studies
PROFESSIONAL CERTIFICATE - We are the ONLY American Bar Association (ABA) approved program on the central coast of California. The Bureau of Labor Statistics projects 18% national employment growth for paralegals and legal assistants in California 2016 to 2026 with salaries ranging from 60K to 80K per year.
This program is perfect for...
...professionals wanting to jump start or advance their career in the legal and paralegal workspace. They don't have to be working for law firms. California law defines a "Paralegal" as a person who either contracts with or is employed by an attorney, law firm, corporation, governmental agency, or other entity and who performs substantial legal work under the direction and supervision of an attorney. Paralegals typically support attorneys in litigation, perform legal research, analyze legal documents and represent clients before a state or federal administrative agency if that representation is permitted. (Note that paralegals may not provide legal services directly to the public except as permitted by law.)
What you'll learn...
To develop occupational competence through emphasis on practical skills used by paralegals
How to perform substantial legal work under the direction and supervision of an attorney
Case planning, legal research and interviewing skills
A career planning direction and great professional development
Fact gathering and retrieving information, drafting and analyzing legal documents
Courses
2020-21 CERTIFICATE PROGRAM COURSE SCHEDULE
Required Courses (21 units)
Units
F
W
S
Su
LAW X455.6 - Fundamentals of Paralegal Studies
3
LAW X403 - Case Management
2
LAW X421 - Civil Litigation
3
/
LAW X402.2 - Ethics for Paralegals
1
LAW X417.3 - Legal Research, Writing & Analysis I
4
LAW X417.4 - Legal Research, Writing & Analysis II
4
LAW X424 - E-Discovery & Legal Technologies
3
LAW X455.9 - Paralegal Studies Capstone Course
1
Elective Options (at least 15 units)
Units
F
W
S
Su
BUSAD X408L - Business Law
4
LAW X455.7 - Contract Law
3
LAW X419 - Criminal Law
3
LAW X423 - Employment Law
3
/
LAW X409 - Juvenile Law
3
LAW X406 - Paralegal Internship (Fall/Spring/Summer)
3
LAW X420 - Wills & Trusts I
3
LAW X455.4 - Wills & Trusts II
3

Online UCSB / Blended Downtown Santa Barbara

International Students need to apply to the International Diploma Program before enrolling in classes from this course schedule.
All classes will be offered remotely through Fall 2020. Please check back in the Fall to confirm the mode of delivery for Winter '21 and beyond.
For more information about course starting dates, visit the UCSB Approved Academic Calendar
You can enroll in 3 easy steps
1. Click on the course you want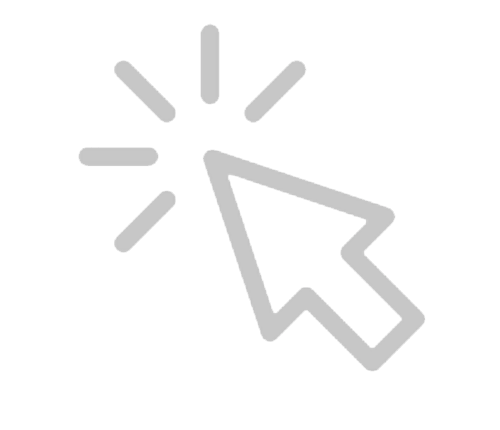 2. Click "Add to Cart" and proceed to "Checkout"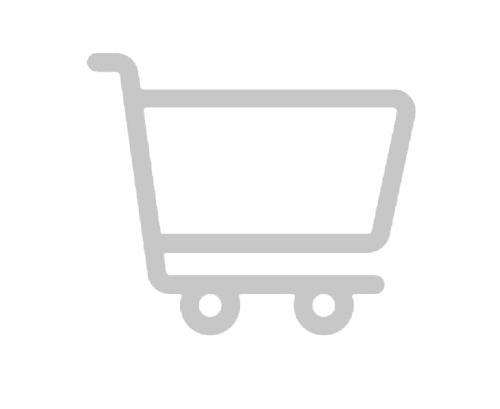 OR Enroll by phone - 805.893.4200 | Mon-Fri - 9am-5pm PST
Ready to start?
UCSB/ Community Certificate
Individual Courses*
$500
--

"I love the law and I want to contribute to society. Thanks to my professors, the paralegal program has been a great experience. The human factor has made law fun to learn and understandable."

-Mirley Vargas