Business Accounting
PROFESSIONAL CERTIFICATE || INTERNATIONAL DIPLOMA - According to the Bureau of Labor Statistic, the median annual wage for accountants and auditors was $70,500 in 2018, with 10% projected job growth by 2026. Does that speak to you?
This program is perfect for...
...those with a strong sense of numbers, accuracy as well as ethics. They need to be trustworthy and reliable. If you are that person, then Accounting is for you. Accountants are necessary for a diverse array of fields and industries. Become one with our courses and certificates, and make a successful career transition.
What you'll learn...
Tools and principles in basic intermediate accounting
How to collect, analyze, and interpret financial data
Legal aspects of accounting
Accounting in the context of managerial decision making
You can enroll in 3 easy steps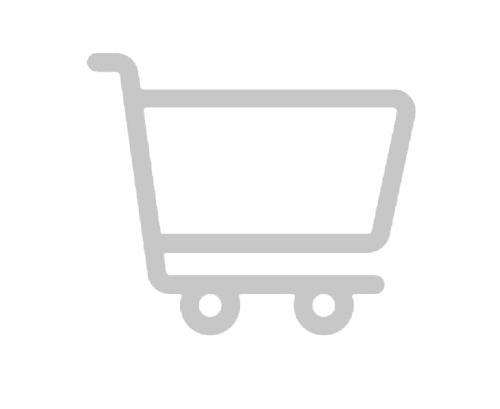 2. Click "Add to Cart" and proceed to "Checkout"
OR Enroll by phone - 805.893.4200 | Mon-Fri - 9am-5pm PST
Courses
2020-21 CERTIFICATE PROGRAM QUARTERLY SCHEDULE
Suggested prerequisites
Units
Fall
Winter
Spring
Summer
ECON X400A - Principles of Financial Accounting I
4

ECON X400B - Principles of Financial Accounting II
4
Required 6 courses (24 units)
ECON X420A - Intermediate Accounting I
4
ECON X420B - Intermediate Accounting II
4
ECON X420C - Intermediate Accounting III
4
ECON X418 - Financial Statement Analysis
4
ECON X432 - Managerial Accounting
4
BUSAD X408L - Business Law
4

Online UCSB / Blended Downtown Santa Barbara

International Students need to apply to the International Diploma Program before enrolling in classes from this course schedule.
All PaCE classes will be offered remotely through Summer 2021. Please check back in Summer '21 to confirm the mode of delivery of courses during Fall '21 and beyond.
How to Access Your Online Course: One business day after enrollment but no sooner than 2 weeks before the beginning of the course, you will receive an email with detailed instructions on how to access your online course. You don't need to take any action until you receive that email. Please note that you will not be able to access your online course until all the steps highlighted in that email are complete.
Licensure Disclosure
Completion of the UCSB PaCE Professional Accounting Certification Program does not result in CPA licensure. While courses in this program may count toward the educational requirements for individual states' boards of accountancy, completion of this program will not, in itself, fulfill the education, professional experience or examination requirements to qualify for CPA licensure. For more information about the requirements for the CPA Licensure, students should consult the State Board of Accountancy for the State or Jurisdiction in which they are interested in practicing.
Pricing
Individual Courses*
$620
$620
--
Estimated Certificate Cost
$3,720
$3,720
$14,745
"The Extension classes I have taken benefited me professionally and personally. I would not have a successful career as a business officer at UCSB without the accounting certificate."
-Giulia Brofferio