Business Administration and Management
PROFESSIONAL CERTIFICATE || INTERNATIONAL DIPLOMA - The most effective leaders in business understand the individual components of their organization. More importantly, they know how to ensure that they come together to efficiently execute on the organization's chosen strategies. Develop your managerial skill-set and learn to make the right decisions to enable success in the marketplace. Live online and/or asynchronous class options available.

This Program is Perfect For...
…This certificate is intended for early to mid-career professionals wanting to get formally trained in various aspects of business management to excel in their duties and advance their careers. It is intended to deliver the basics of MBA with unique specialization tracks without the MBA price tag or extensive time commitment
Market research tools and techniques
Application of essential legal analysis methods and principles to business transactions, relationships, and projections
The strategic planning and execution process
Essential finance tools such as cash flow analysis and TMV (time value of money) for investment and decision making
Product differentiation and positioning strategies
Effective pricing strategies
Ethical considerations in business decision-making
You can enroll in 3 easy steps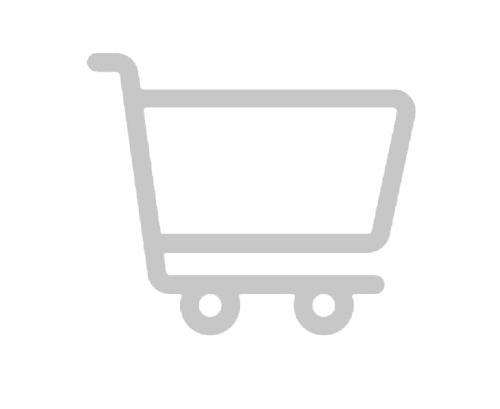 2. Click "Add to Cart" and proceed to "Checkout"
OR Enroll by phone - 805.893.4200 | Mon-Fri - 9am-5pm PST
Courses
Business administration and MANAGEMENT CERTIFICATE PROGRAM QUARTERLY SCHEDULE

Core Subject Requirements: Complete 4 Courses (14 units)

Units
Fall
Winter
Spring
Summer
Marketing and Business Strategy: Complete 2 Courses (8 units)
MGMNT X450 - Business Strategy & Decision Making
4

/

/

BUSAD X409.65 - Marketing Principles & Practices
4
Accounting and Finance: Complete 1 Course (4 units)
ECON X400 - Principles of Financial Accounting
4
ECON X435 - Finance for Business Management
4
Business Law and Ethics: Complete 1 Course (2 units)
MGMNT X172 - Ethical & Regulatory Environments
2
MGMNT X173 - Business Law & Social Responsibility
2
Specialization Areas (Listed Below): Complete 1-3 Courses (8 units) From Within the Same Group
Specialization Areas: Complete 8 Units From Within the Same Specialization Area
Human Resource Management Specialization: 2 Courses (8 units)

Marketing Specialization: 2-3 Courses (8 units)

Leadership and Strategy Specialization: 2 Courses (8 units)

Business Accounting Specialization: 2 Courses (8 units)

Global Business Specialization: 2 Courses (8 units)
International Students need to apply to the International Diploma Program before enrolling in classes from this course schedule.
How to Access Your Online Course: One business day after enrollment but no sooner than 2 weeks before the beginning of the course, you will receive an email with detailed instructions on how to access your online course. You don't need to take any action until you receive that email. Please note that you will not be able to access your online course until all the steps highlighted in that email are complete.
Pricing
| | | | |
| --- | --- | --- | --- |
| | Public | UCSB Students | International |
| Individual Courses | $385 - $620 | $385 - $620 | -- |
| Estimated Certificate Cost | $3,330 - $3,730 | $3,330 - $3,730 | $10,245 |
| *Apply for free, or just enroll in any of the courses to start your certificate! | | | Info |
Transfer credit available!
Have you previously earned academic or professional units at another institution? You can apply for transfer credit towards this certificate!
Transfer credit available for courses in:
Management | Communication | Sociology
3 Easy Steps to Request Certificate
Business Foundations
Students will learn the role of strategy within planning processes; determine the financial benefits of investments; and lay out cash flow that impacts executive decisions and end-game results.
Requirements:
Leadership Essentials
Students will learn to leverage their own unique strength to be a confident, strong leader and decision-maker; how to build high-performing teams; and recognize, understand and use emotions in positive ways to manage challenging social and work situations.
Requirements:
Business Communication
Students will learn to harness the power of communication to succeed with internal and external stakeholders; to examine how psychology plays important roles in business communication, especially in conflicts; and how to identify and employ tools to resolve and prevent disputes..
Requirements:
Project Leadership
Students will learn to recognize, understand, and use emotions in positive ways to manage difficult social and work situations; the skills and knowledge areas of successful project management; to identify exceptional organizational design.
Requirements:
Marketing and Branding
To earn this Digital Credential, the student has learned to analyze brands and define branding; create functional and strategic marketing plans; identify the impact of consumer demographics and behavior; and recognize the factors that impact brand strategy.
Requirements: