GROW
If you are a resident of North Santa Barbara County (Santa Maria, Lompoc, Buellton, Solvang, New Cuyama, and surrounding communities), this specially designed and deeply discounted professional training and degree progression initiative is for YOU. Come GROW with us!

In collaboration with the University of California Office of the President, and supported by a grant from the State of California, UCSB Professional and Continuing Education (UCSB PaCE) has launched GROW, a degree completion and professional development assistance initiative. GROW is exclusively for North Santa Barbara County residents.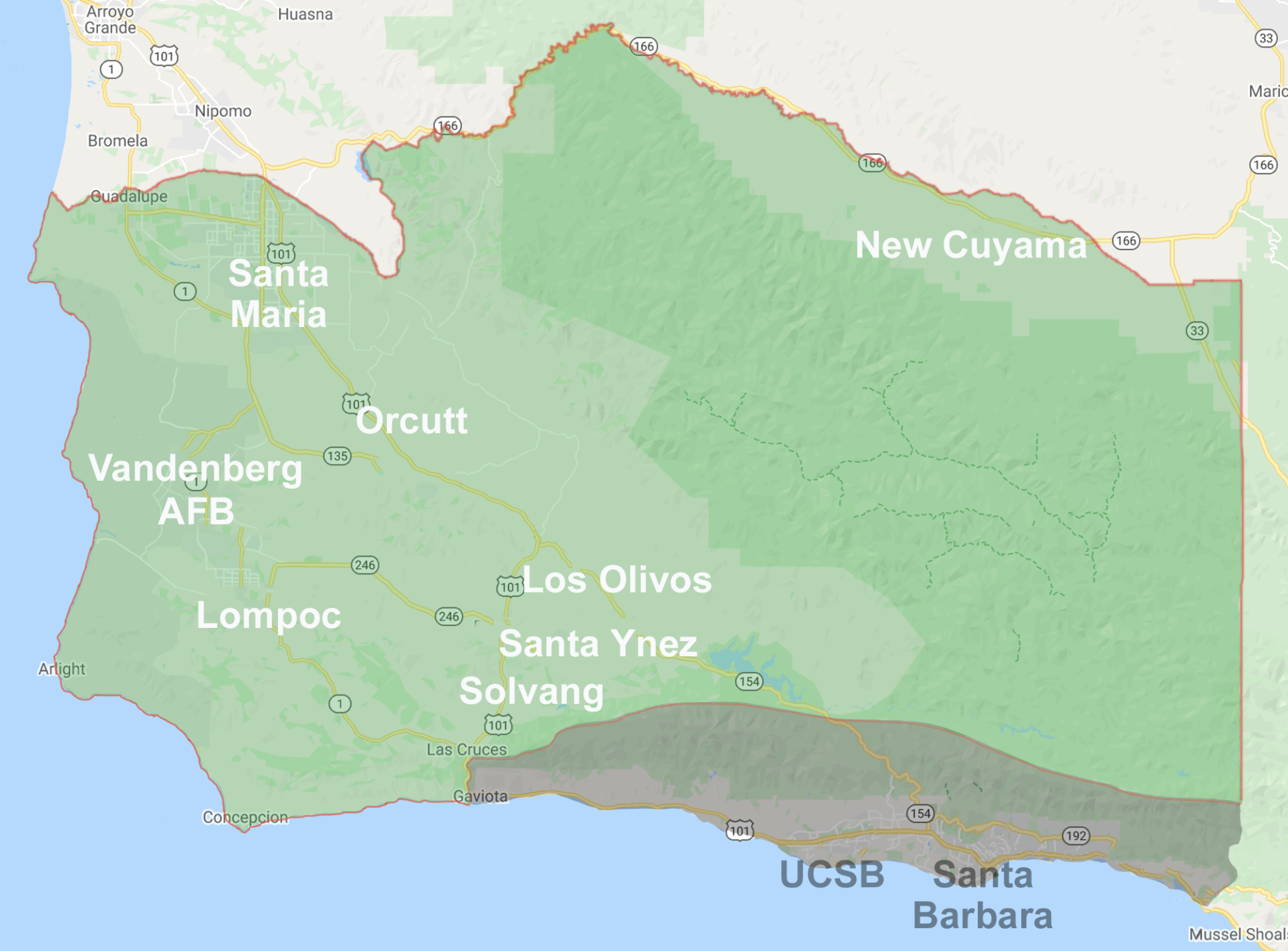 The goal of GROW is to improve the North Central Coast's access to the university, easing the transition to UC-degree programs with regional satellite course options. The primary target audience is transfer-eligible students from local community colleges, and/or people with some prior college experience, who are interested in re-engaging with the university.

In close partnership with local government, the business community, and other regional institutions, GROW also aims to expand professional education, targeting specific needs of the North Santa Barbara County region and residents, in areas such as Business Management, Information Technology, Healthcare, and more.



You can GROW with us in any (or all!) of three ways:
Access to a wealth of professional courses at a discounted price
Access to UCSB courses through our Open University Program at a discounted price
Access to career counseling and advising at no cost
And, you can GROW with us without having to drive all the way to Santa Barbara! Almost every course or program that is available on campus can also be completed online. You choose the option that works best for you to finish your degree, or get your professional training.
Take advantage of this very special opportunity today, and don't miss your chance to GROW with us. We look forward to welcoming you as our student!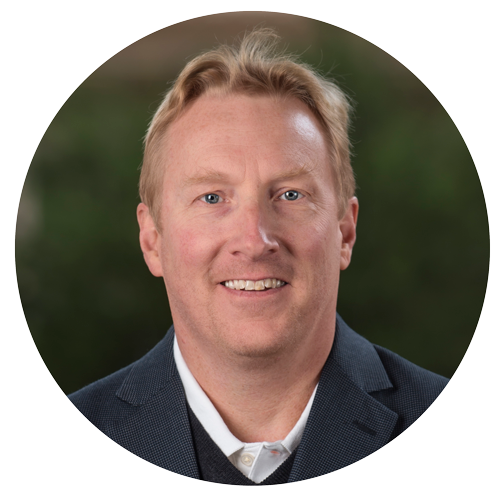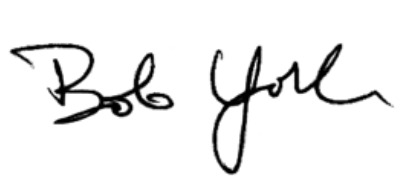 Bob York
Dean
Professional and Continuing Education 
University of California, Santa Barbara
 
Professional Courses
Please match your interests and career plans with the programs below, and advance your professional journey. Exclusively for GROW participants, our select professional certificate programs will be offered with 80% discount during the academic year 2021-22. They will remain online for your convenience. Don't miss this chance to upskill and GROW your future!
Ready to enroll? Apply here.
Not finding what you are looking for? Contact us.
More questions? Check FAQs.
Accounting
Accountants are necessary in a wide range of industries. Our courses and certificates ensure a successful career in this in-demand field.
Applied Behavior Analysis
Start a career in this growing field with courses that are designed to prepare you for the BCBA/BCaBA certification exam.
Business Administration
Develop your knowledge of proven practices and strategies in marketing, financial management, operations, negotiation, and business law.
Business Communication & Law
Learn to resolve the ethical, social, and legal issues in today's complex global marketplace with the latest negotiation and conflict management strategies.
Business Leadership
Discover how to leverage your own personal leadership style to confidently and effectively lead from an earned position of strength.
Child Life
Get ready for a career as a Child Life Specialist, with our courses designed to prepare you for the CCLS certification exam. Take as many (or as few!) courses that you may need to prepare.
Digital Marketing
Become a successful, high-in-demand digital marketer. Our certificate curriculum is accredited by the Digital Marketing Institute and the American Marketing Association.
Emergency Medical Technician
Receive the training you need to work as an Emergency Medical Technician, or apply it toward your Pre-Med resume.
Human Resource Management
Train to become an HR generalist, or develop expertise in various areas such as conflict management, teams and performance management, talent development, and more.
Intro to Global Business
Even local businesses have global components. Understand global economics, and learn how to run international marketing campaigns.
Paralegal Studies
Jumpstart or advance your career in law offices, government agencies and corporate offices with our American Bar Association (ABA)-approved Paralegal certificate.
Project Management
Earn a universal skill-set to plan, lead cross-functional teams and execute projects on time and on budget. With 10% projected job growth for project managers, the time to train is now.