Cleanroom Training
Our modules provide students with the skills and basic experience through an industry vetted program to prepare them to work in a chip manufacturer's cleanroom environment. High-tech companies with cleanrooms may send their new hires as part of their extended orientation related to the cleanroom environment.

Start Now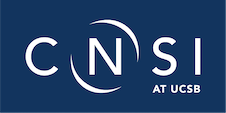 Why Cleanroom training with PaCE?
Our Cleanroom modules provide basic training for the chip manufacturing work environment. Intended students for the Introduction to Microchip Fabrication course are new hires in the technology companies with wafer fabrication cleanroom requirements.

The Technician training (currently held only in Summer) provides a more hands-on training in the cleanroom itself to prepare the students for a technician job in the wafer manufacturing cleanroom environment.
Individual enrollments: see below and self-enroll
Group enrollments: please contact us at help@professional.ucsb.edu

What does the Cleanroom Training program offer?
Basic cleanroom work environment, such as gowning, safety protocols, wafer handling.
Complete processing steps including photolithography, deposition and etch.
Basic metrology and complete wafer traveler and SPC data
Cleanroom Technician Training provides over 25 hours of hands-on training in UCSB's state of the art cleanrooms
Introduction to Microchip Fabrication
This course will introduce basic microchip/semiconductor fabrication technology, exposing students to gowning and cleanroom work both inside the classroom and cleanroom. Students will gain an understanding of what a job in fabrication entails.

This course is intended for students with little or no cleanroom experience, and serves as a foundation for starting a career in fabrications. It includes 16 hours of training, with 8 of those hours in the cleanroom. NO PREREQUISITES NECESSARY.

Learn More.
Cleanroom Technician
This course offers lectures and extensive hands-on, in-lab processing in the CNSI cleanroom on the UCSB campus. Students will make two semiconductor wafers using standard microchip fabrication processes. This training is intended for students to enter the field of microchip processing and/or improve upon their current skills.

This in-depth training will expose students to theoretical and practical approaches to fabrication in a cleanroom. It is intended for individuals with cleanroom experience, and those wanting to career advancement in their field. NO PREREQUISITES NECESSARY.

Learn More.
You can enroll in 3 easy steps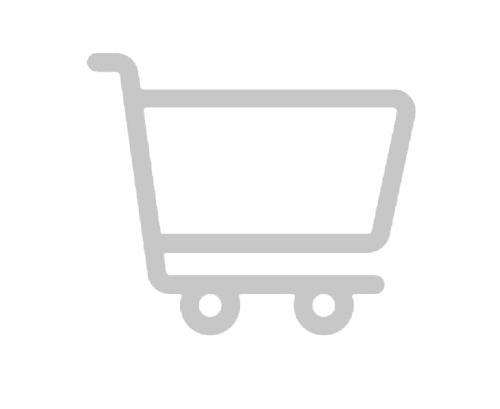 2. Click "Add to Cart" and proceed to "Checkout"
OR Enroll by phone - 805.893.4200 | Mon-Fri - 9am-5pm PST
Courses
2022-2023 CLEANROOM Courses Available
Courses
Units
Fall
Winter
Spring
Summer
XLRN 801.CR - Introduction to Microchip Fabrication
1.6 CEUs
XLRN 802.CR - Cleanroom Technician Training
4.0 CEUs

Online UCSB / Blended Downtown Santa Barbara