Summer Intensive TESOL Program
PROFESSIONAL CERTIFICATE || INTERNATIONAL DIPLOMA - The TESOL Professional Certificate Program prepares candidates for language teaching both in North America and overseas. The emphasis is on readying candidates for the "real-world" classroom by means of a highly practical approach to English Language teaching.
This program is perfect for...
Individuals wishing to teach or work with ESL/EFL students in a variety of settings, teachers with some practical experience but little formal training, and teachers of EFL from other countries who seek to enhance their formal English teaching
qualifications in an English-speaking environment
What you'll learn
A solid grounding in the principles of communicative English language teaching and learning
Practitioner skills and strategies suitable for the ESL and the EFL classroom
Direct and creative application of content knowledge and strategies in authentic teaching contexts
Courses
2020-21 CERTIFICATE PROGRAM COURSE SCHEDULE
Required Courses: (3 Courses)
Units
Fall
Winter
Spring
Summer
LING X402 Introduction to TESOL and the Learning Context
1
LING X425 Language Analysis, Awareness, and Teaching Techniques for TESOL
3
LING X426 TESOL Teaching Practicum
3
LING X427 Lesson Planning and Resources for TESOL
1
LING X428 Teaching Language Skills for TESOL
3
LING X430 Classroom Practicalities for TESOL
1
LING X431 Professional Development for TESOL: USA and Overseas
1

Online UCSB / Blended Downtown Santa Barbara

Individual courses are open to students who wish to study specific subjects without pursuing the certificate.
Contact us at help@professional.ucsb.edu after you've completed all required courses to request your TESOL Certificate
All classes will be offered remotely through Fall 2020. Please check back in the Fall to confirm the mode of delivery for Winter '21 and beyond.
For more information about course starting dates, visit the UCSB Approved Academic Calendar
You can enroll in 3 easy steps
1. Click on the course you want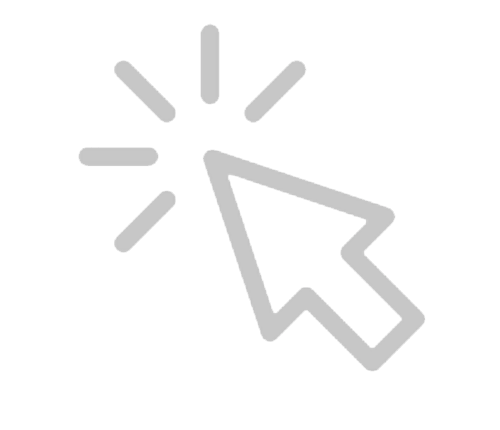 2. Click "Add to Cart" and proceed to "Checkout"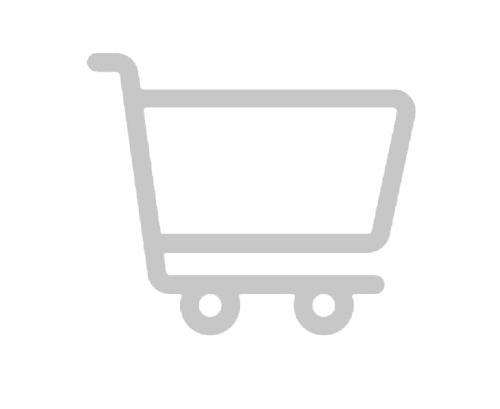 OR Enroll by phone - 805.893.4200 | Mon-Fri - 9am-5pm PST
Requirements
Minimum of 13 total units to complete this professional certificate
Earn no less than a "C" in any particular course to be eligible for the certificate
Program Costs
Individual Courses
$250 - $600
--
Complete Certificate Cost
$2,800
$5,245

"I highly recommend this program to aspiring English language teachers. After completing the TESOL Certificate through UCSB Extension, I served as a Peace Corps Volunteer in Mongolia where I made daily use of the practical classroom skills and background knowledge I gained. Now, as TESOL graduate student, that strong practical pedagogical foundation continues to give me a leg up."
- Nicolas Morales