Applied Behavior Analysis 4th Edition
PROFESSIONAL CERTIFICATE | Applied Behavior Analysis is the scientific study of human behavior. There is a growing need for well-trained board-certified professionals in the field of applied behavior analysis (ABA). According to the Behavior Analyst Certification Board, BACB®, from 2010 to 2017 the demand for BCBAs has increased by 800%. UCSB PaCE offers the 4th edition BCBA/BCaBA Task List, fully Online!
This program is perfect for...
*IMPORTANT NOTE: Last classes for the 4th Edition we will offer in Summer 2021.
Beginning in Fall 2021, UCSB Extension/PaCE will offer ONLY 5th Edition classes!
---
Our program is perfect for practitioners who seek to make positive changes in individuals' lives through the implementation and dissemination of applied behavior analytic practice. The Association for Behavior Analysis International (ABAI) has verified the course sequence for the University of California, Santa Barbara Extension/PaCE as meeting the 4th Edition requirements.
Individuals who have successfully obtained their BCBA certification will be able to work in many disciplines/fields. BCBAs can offer their services in various environments such as (but not limited to), schools, hospitals, organizations, clinics, in-home, and private practice. Many businesses are now seeking BCBAs to help with organizational behavior management (OBM). Typically, BCBAs provide consultation, direct services, training/workshops, and supervision.
Important: BACB Examinations at Pearson VUE
***Completion of the UCSB PaCE ABA certificate program does not result in BCBA certification. Individuals seeking certification must take and pass an examination with the Behavior Analyst Certification Board (BACB). While courses in this certificate program may count toward the educational requirements for becoming eligible to take the examination, completion of this certificate program will not, in itself, result in BCBA or BACB certification. For more information about certification, visit http://www.bacb.com.
What you'll learn
Understand the concepts and principles of applied behavior analysis
Conduct functional behavior assessments and related behavior assessments
Understand the fundamental elements of behavior change & specific behavior change procedures
Identify client needs and design an appropriate evidence-based program
Identify the correct method for evaluating behavioral progress through the use of single-case design
Understand and adhere to BACB®'s ethical code of conduct
Collect, graph, and analyze behavior data
Design an appropriate supervision program
Students under the 4th edition task list must complete all requirements (i.e., 270 hours of coursework and 1500 hours of fieldwork) and submit everything to BACB® prior to October 1st, 2021 in order to be considered for the 4th edition exam. If students are accepted by BACB® for the 4th edition exam, they have a 2-year authorization window to take the exam. If students DO NOT pass the exam within the 2-year authorization window, students must reapply under the new requirements (i.e., 5th edition). Also, if students are not able to complete all requirements by October 1st, 2021, students are encouraged to enroll in the 5th edition program.
Note* We like to encourage our students to complete all their requirements by October 2021 so that they have enough time to get approved from BACB to take the exam (it can take up to 30 days) AND take the actual exam. After December 2021, students will have to adhere to 5th edition requirements. BCBA EXAMINATION INFORMATION
For more information about certification visit http://www.bacb.com. For the most up-to-date BACB approved course grid, click here.
Online Courses Offerings
2020-21 CERTIFICATE PROGRAM QUARTERLY SCHEDULE
Required PaCE Courses
Units
Fall
Winter
Spring
Summer
ED X301D - Single Case Experimental Design (Last class for this Edition)
4
ED X312.1 - Cognitive Development in Autism and Other Severe Disabilities

(Discontinued)

4
ED X365 Behavioral Assessment & Intervention For Children & Adolescents

(Discontinued)

4
ED X391 Professional Issues In Developmental Disabilities (Last class for this Edition)
4
ED X309A Research Practicum I

(Last class for this Edition)

4
ED X309B Research Practicum II (Last class for this Edition)
4

Online UCSB / Blended Downtown Santa Barbara

After enrollment but no sooner than 2 weeks before the beginning of the course, you will receive an email with instructions on how to access your online course. You don't need to take any action until you receive that email.
Courses are offered across 4 academic quarters: Fall, Winter, Spring, and Summer. For more information about the course, starting dates visit the UCSB Approved Academic Calendar.
All courses are offered in an interactive online asynchronous format. Students are required to complete weekly assignments through GauchoSpace, UCSB's course management system. Students are not required to be in front of the computer or online at any particular time.
You can enroll in 3 easy steps
1. Click on the course you want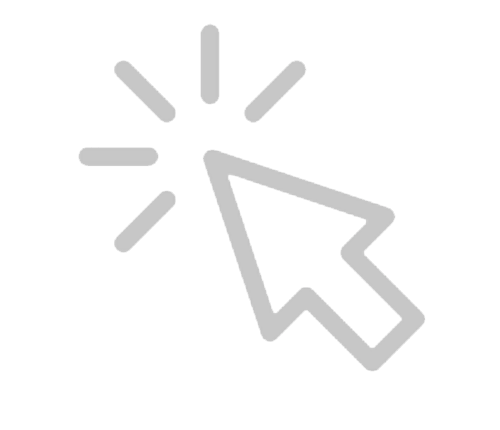 2. Click "Add to Cart" and proceed to "Checkout"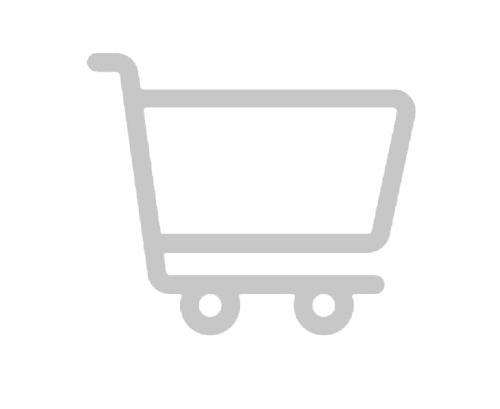 OR Enroll by phone - 805.893.4200 | Mon-Fri - 9am-5pm PST
Requirements
To be eligible for this area of certification, students must already have obtained a graduate degree in an area approved by the BACB® or are concurrently earning that degree.
To complete and earn UCSB PaCE professional certificate, candidates must complete all 6 courses with letter grades of "B-" or better. For information about the BCBA Examination and requirements,
click here
.
"This series was ideal for someone living so far away from campus. I was able to go at my own pace - enrolling separately in each class at a time - which allowed me to continue my work while taking courses. I was also able to entirely self-manage the course workload and choose when to attend lectures, which meant that if my work in Senegal got particularly busy (or if we had day-long power outages or internet cutouts!) I was still able to complete all of my tasks on time. Also, the fact that I was eight hours ahead of everyone in California wasn't a problem at all. It was absolutely ideal for my situation."
- Adair Cardon
ABA Senegal