Assistant Behavior Analyst
PROFESSIONAL CERTIFICATE | The Assistant Behavior Analyst is an individual with an undergraduate degree with certification in behavior analysis. Under the direct supervision of a BCBA, BCaBAs can provide direct service, conduct parent education, collect and analyze data, assist with assessments, and provide training to other professionals. BCaBAs may supervise individuals with the RBT credential. UCSB PaCE offers the 5th edition BCaBA Task List, FULLY Online!
This Program is Perfect For...
...practitioners who seek to make positive changes in individuals' lives through the implementation and dissemination of applied behavior analytic practice. The Association for Behavior Analysis International (ABAI) has verified the course sequence for the University of California, Santa Barbara Extension/PaCE as meeting the 5th Edition requirements for BCaBA program.
Key concepts and principles pertaining to Applied Behavior Analysis

Effective and efficient educational practices to develop learners' repertoires in areas of addressed needs

Effective education practices for learners with challenging behavioral support needs

Data-based evaluations of performance to teach effective practices to mastery and evaluate the level of competence in using them to develop learners' repertories

Generate caring and supportive interactions with clients in a professional manner

Provide effective supervision to registered behavior technicians (RBTs).
To be eligible for this area of a certificate, students must already have obtained a Bachelor's degree or are concurrently earning that degree.
To complete this program and receive our professional certificate, candidates must complete all 5 courses with letter grades of "C" or better. For information about the BCaBA Examination and requirements,
click here
.

The Association for Behavior Analysis International has verified the above courses toward the coursework requirements for eligibility to take the Board Certified Assistant Behavior Analyst examination. Applicants will need to meet additional requirements before they can be deemed eligible to take the examination. Pass-rate data are not published for sequences with fewer than six first-time candidates in a single year or for sequences within their first four years of operation. For more information on certification in behavior analysis, please see the BACB website.
Furthermore, upon completion of these courses, students will receive a Professional Certificate of Completion from UCSB PaCE in the area of Behavior Analysis.
Courses
2020-21 CERTIFICATE PROGRAM QUARTERLY SCHEDULE
Required PaCE Courses
Units
Fall
Winter
Spring
Summer
ED X315 Philosophical Underpinnings, Concepts, and Principles
4
ED X316 Single Case Design and Behavior Intervention
4
ED X317 Behavior Assessment and Intervention
4
ED X318 Behavior-Change Procedures
4
ED X319 Ethics and Supervision
4

Online UCSB / Blended Downtown Santa Barbara

Courses are offered across 4 academic quarters: Fall, Winter, Spring, and Summer. For more information about the course, starting dates visit the UCSB Approved Academic Calendar.
All courses are offered in an interactive online asynchronous format. Students are required to complete weekly assignments through GauchoSpace, UCSB's course management system. Students are not required to be in front of the computer or online at any particular time.
One business day after enrollment but no sooner than 2 weeks before the beginning of the course, you will receive an email with detailed instructions on how to access your online course. You don't need to take any action until you receive that email. Please note that you will not be able to access your online course until all the steps highlighted in that email are complete.
Your UCSBnetID will be used as the login for GauchoSpace (GS) and the off-campus login for the UCSB Library (to access online journals for your assignments).
You can enroll in 3 easy steps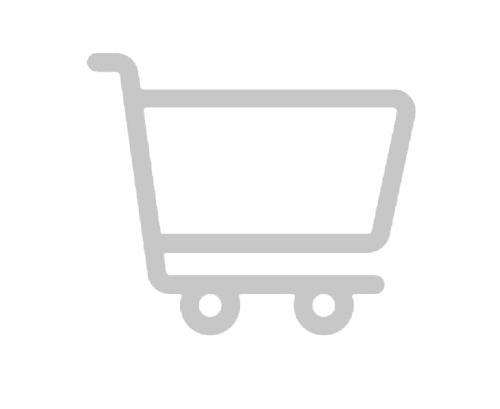 2. Click "Add to Cart" and proceed to "Checkout"
OR Enroll by phone - 805.893.4200 | Mon-Fri - 9am-5pm PST
Pricing
| | | | |
| --- | --- | --- | --- |
| | Public | UCSB Students | International |
| Individual Courses | $600 | $600 | $600 |
| Estimated Certificate Cost | $3850 - $4200 | $3850 - $4200 | $3850 - $4200 |
| Supervision Class (optional) | $600/quarter | $600/quarter | $600/quarter |
| Learning Module Series* | $279 - $425 | $279 - $425 | $279 - $425 |
| *Cost varies depending on the option you choose. | | | Info |