Assistant Behavior Analyst
According to BACB®, the "annual demand for individuals holding BCaBA certification has increased each year since 2010, with a 17% increase from 2019 to 2020." UCSB PaCE department offers the 5th edition BCBA coursework, which has been approved and verified by ABAI.
Our courses are 100% online.
This Program is Perfect For...
Anyone seeks to make positive changes in individuals' lives by implementing and disseminating applied behavior analysis. BCaBAs can provide direct service, conduct parent education, collect and analyze data, assist with assessments, and provide training to other professionals. In addition, BCaBAs may supervise individuals with an RBT credential.
Key concepts and principles pertaining to Applied Behavior Analysis

Evidence-based programs and treatment models in the field of Applied Behavior Analysis
Design and provide effective supervision to registered behavior technicians (RBTs).
Adhere to BACB's ethical code of conduct
Collect, analyze, and graph data
The methodology used in the field of Applied Behavior Analysis
Basic assessment process
To be eligible for this area of a certificate, students must already have obtained a Bachelor's degree or are concurrently earning that degree.
To complete this program and receive our professional certificate, candidates must complete all 5 courses with letter grades of "C" or better. For information about the BCaBA Examination and requirements,
click here
.

The Association for Behavior Analysis International has verified the above courses toward the coursework requirements for eligibility to take the Board Certified Assistant Behavior Analyst examination. Applicants will need to meet additional requirements before they can be deemed eligible to take the examination. Pass-rate data are not published for sequences with fewer than six first-time candidates in a single year or for sequences within their first four years of operation. For more information on certification in behavior analysis, please see the BACB website.
Furthermore, upon completion of these courses, students will receive a Professional Certificate of Completion from UCSB PaCE in the area of Behavior Analysis.
Courses
2021-22 CERTIFICATE PROGRAM QUARTERLY SCHEDULE
Required PaCE Courses (Total of 225 hrs)
Units
Fall
Winter
Spring
Summer
ED X315 Philosophical Underpinnings, Concepts, and Principles
4
ED X316 Single Case Design and Behavior Intervention
4
ED X317 Behavior Assessment and Intervention
4
ED X318 Behavior-Change Procedures
4
ED X319 Ethics and Supervision
4

Online UCSB / Blended Downtown Santa Barbara

Courses are offered across 4 academic quarters: Fall, Winter, Spring, and Summer. For more information about the course, starting dates visit the UCSB Approved Academic Calendar.
All courses are offered in an interactive online asynchronous format. Students are required to complete weekly assignments through GauchoSpace, UCSB's course management system. Students are not required to be in front of the computer or online at any particular time.
One business day after enrollment but no sooner than 2 weeks before the beginning of the course, you will receive an email with detailed instructions on how to access your online course. You don't need to take any action until you receive that email. Please note that you will not be able to access your online course until all the steps highlighted in that email are complete.
Your UCSBnetID will be used as the login for GauchoSpace (GS) and the off-campus login for the UCSB Library (to access online journals for your assignments).
Recommendation
It is recommended that students complete 1 academic course per quarter (not including the Supervision course) in order to spend an adequate amount of time on the course materials, readings, and projects.
If you are familiar with Applied Behavior Analysis and already work in the field, it is possible to take 2 academic courses per quarter (not including the Supervision course), but it will not expedite the Supervision process or your eventual exam date and may result in learning loss before the exam.
You can enroll in 3 easy steps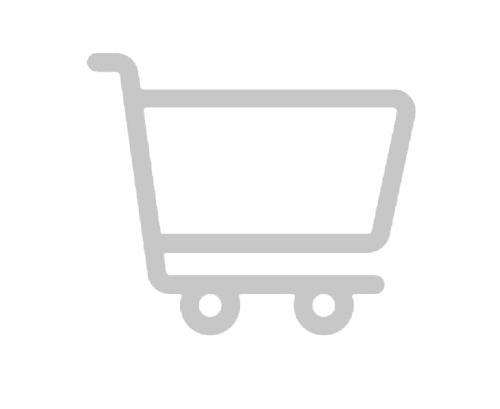 2. Click "Add to Cart" and proceed to "Checkout"
OR Enroll by phone - 805.893.4200 | Mon-Fri - 9am-5pm PST
Pricing
| | | | |
| --- | --- | --- | --- |
| | Public | UCSB Students | International |
| Individual Courses | $600 | $600 | $600 |
| Estimated Certificate Cost | $3850 - $4200 | $3850 - $4200 | $3850 - $4200 |
| Supervision Class (optional) | $600/quarter | $600/quarter | $600/quarter |
| Learning Module Series* | $279 - $425 | $279 - $425 | $279 - $425 |
| *Cost varies depending on the option you choose. | | | Info |